To assist teachers, staff, students, and community members through this difficult time, we have compiled a list of resources that may be helpful during the COVID-19 outbreak. This page will updated as we discover more resources, so be sure to check back frequently.
CUSD COVID-19 Updates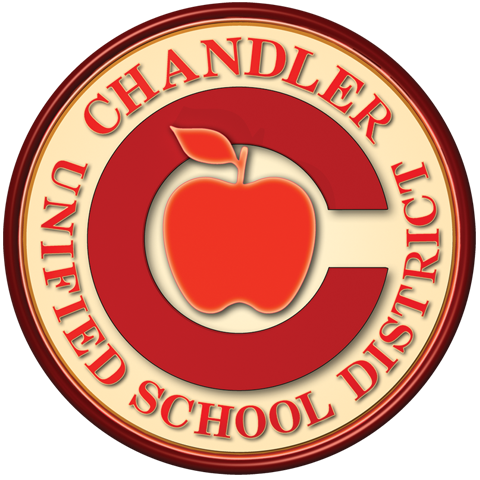 CUSD has two pages with updates related to COVID-19: the community page available at cusd80.com/covid19 which contains updates for parents, students, and community members, and the staff page available at cusd80.com/staffupdatescovid19 that contains updates specific to staff. Please note that the staff page does require you to log in to your SchoolWires/Blackboard account.
AEA COVID-19 Updates
The AEA COVID-19 page can be found at arizonaea.org/coronavirus and contains resources compiled by AEA related to COVID-19, including NEA's COVID-19 resource page and AEA's Advisory on Employee Rights during the COVID-19 outbreak.
NEA COVID-19 Updates
NEA also has a page with national-level COVID-19 resources, including links to CDC guidelines for schools and resources for online learning.
Food Resources
Many of our students rely on school meals, and keeping them fed is of paramount importance. CUSD has a site dedicated to information regarding student meals: cusd80.com/curbsidemeals. Please share this important information with those in need.
Arizona Educators United also has a spreadsheet that shares food distribution information across the state.
Instructional Resources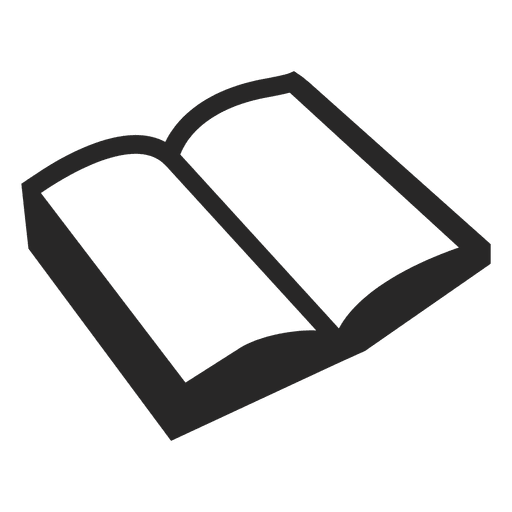 The following instructional resources may be helpful as you work at home with your own children, or other students in your home or school community.
SpringFour helps connect individuals with services and assistance in their community. Just type in your zip code and the SpringFour tool provides instant, local results that can help you find affordable childcare, health insurance, save you money and improve your financial security. SpringFour currently offers information on more than 10,000 social service, government, and community-based organizations.
FASTalk is an evidence-based tool that offers lessons to help children continue their daily learning. Any caregiver with access to a cellphone can participate. Families receive weekly curriculum-aligned activities sent via text in their specified language. The activities are fun and easy for busy families to do anywhere.
To Do List
With the news changing so rapdily on COVID-19, it can sometimes feel like we are powerless to do much about it. Here are a few things you can do from your living room to make an impact.
Stay Healthy
Whether you're experiencing flu-like symptoms that concern you, stress-related symptoms due to this unprecendented crisis, or any other medical issues … don't forget that your CUSD benefits include telehealth visits that allow you to see a medical professional virtually without needing to visit a health care facility. Visit bluecareanywhereaz.com for more information.
This is also a great time to remind employees about the Employee Assistance Program, which is a free benefit that can help provide counseling services, financial services, and many other services that may be especially helpful at this time. Visit the district's EAP page for full details.
Get Counted
The 2020 Census is underway, and it's critically important for every household to complete it. Census data is used to direct federal funds and resources to our community, and this recent crisis makes it clearer than ever how important it is to have accurate data for that process. The Census can be completed entirely online by visiting my2020census.gov, and you can also find Census resources on NEA's website.
Get Ready to Vote
This one's a two-parter, but it's still easy and will only take a few minutes of your time! First of all, make sure you're registered to vote or update your voter registration if you've just moved. If you live in Maricopa County, you can use this link to check your voter regisration status, and all Arizona residents can use this link to register to vote online.
Secondly, consider signing up for the Permanent Early Voting List (PEVL) to so you can vote by mail for every election … this will be especially important to do in case the COVID-19 outbreak continues into the 2020 election season so you can vote safely instead of risking exposure at polling places. If you are registering to vote or updating your voter information, be sure to check the box indicating that you wish to "automatically receive an early ballot for each election for which I am eligible." If you are a Maricopa County resident who is already registered to vote, you can use these links to check your PEVL status or complete and print a PEVL registration form to mail in (you may find it easier to sign up for PEVL while registering to vote online).
Some of the links above are specific to Maricopa County, but if you live in another county, you can find the appropriate links at the Arizona Secretary of State Office's website.
Work on Your HSA Incentive
Do you have an HSA from CUSD? Don't forget about your $300 or $400 incentive, which may be very helpful right about now. We need to keep health care facilities available for those who are truly in need during this time, but part of your incentive includes taking the online health assessment, which you can do from the comfort of your home. Employees who submit their incentive documentation by March 31 will receive their incentive on June 18, but you have until May 31 to submit your documentation so you can receive your incentive on August 13. For full details, please see the HSA incentive flyer.